4-5 March 2019, Barcelona
Challenging investment environments in developing countries have resulted in a multi-trillion annual shortfall that is needed to finance sustainable infrastructure.
The boundaries of what is sustainable infrastructure are unclear. This can jeopardize investment decisions, p

otent

ially resulting in missed opportunities and stranded assets.
This summit brings together a curated group of leaders from government, business, finance, and civil society to build actionable solutions around the sustainable infrastructure imperative.
Former Executive Secretary
 Investor Network Director, Ceres
Director, Development Policy Coordination, Ministry of Finance, Japan G20 Presidency
Climate Infrastructure Partnership
The Forum took place at the Climate Infrastructure Partnership's headquarters, the Sant Pau Art Nouveau Site, a UNESCO World Heritage Landmark, in the framework of the collaboration agreement with the Sant Pau Foundation and the Diputació de Barcelona.
Photo credits: Sant Pau Foundation; Climate Infrastructure Partnership.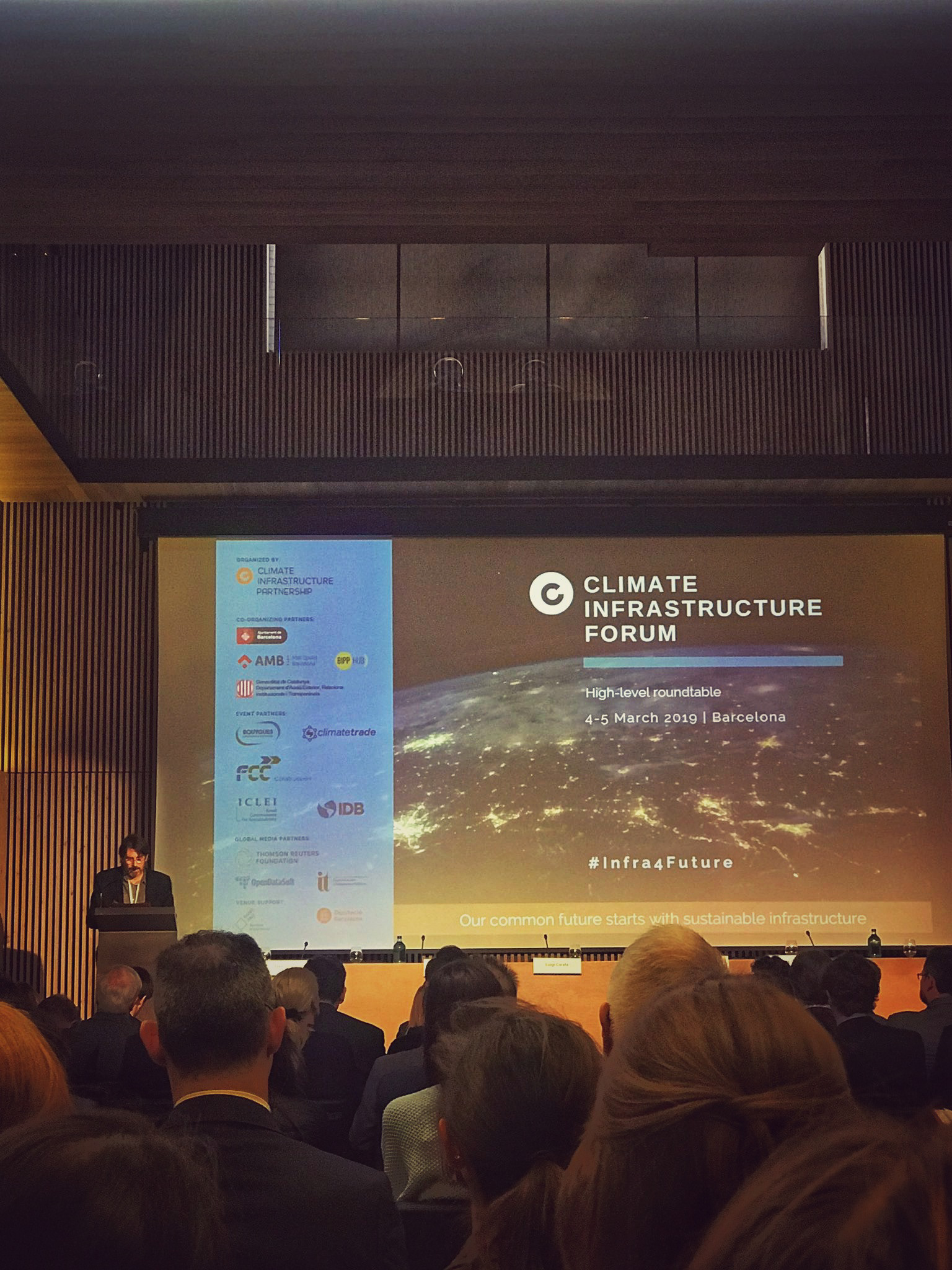 The Climate Infrastructure Partnership (CLIP) is an international nonprofit organization for public-private-people cooperation on sustainable infrastructure.
Partnering with the public, private and civil society sectors, we help turn the Paris Agreement, the Sustainable Development Goals, and the Addis Ababa Action Agenda into sustainable infrastructure assets and services.
Sant Pau Art Nouveau Site
C/ Sant Antoni Maria Claret, 167
08025 Barcelona, Spain